Marine Environmental Awareness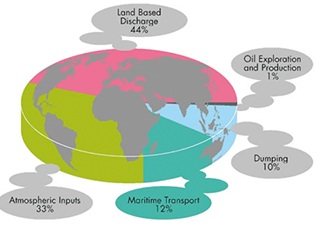 Course Information

| | |
| --- | --- |
| Course requirement | STCW mandatory |
| Duration in hours | 12 |
| STCW references | A-II/1, A-III/1, A-III/6 |
The course focuses on the contribution of the human element to the prevention of pollution and is intended to educate, stimulate and empower officers on board vessels to contribute to environmentally sound shipping and to ensure compliance with pollution prevention measures.
The course is designated for officers and officers in charge of a navigational or an engineering watch.
Those who successfully complete this course should be able to demonstrate sufficient knowledge and understanding of the importance of preventing pollution to the (marine) environment.
Officers who would like to undertake this course must have approved seagoing service of not less than 12 months.
The course is fully compliant with the IMO Model Course 1.38.