Risk Assessment, Incident Investigation and Root Cause Analysis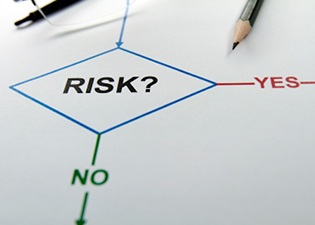 Course Information

| | |
| --- | --- |
| Course requirement | STCW recommended |
| Duration in hours | 16 |
| STCW references | ISM Code |
The purpose of this course is to introduce the trainees to the philosophy, processes and procedures required to support a marine casualty investigation in accordance with IMO Assembly Resolution A.849 (20) and the Code for the Investigation of Marine Casualties and Incidents.
The course is designated for officers and officers in charge of a navigational or an engineering watch.
The aim of marine casualty investigations is to prevent similar casualties. Open, systemic and fair investigations, which are not aimed at apportioning liability or blame, have proved effective in the aviation industry. Such an international approach in the marine world may have helped prevented unacceptable losses at sea. This course aims to introduce participants to a system of investigation, which may help to prevent future casualties.
Those wishing to start this training course should be in possession of a valid COC (minimumOfficer in charge of an engineering watch).
International shipping
Investigations
International obligations
Interviewing
Elements of a casualty
Human factors
Evidence
Casualty and incident analysis
Reporting
Case studies
Workshops